Ikasturte honetatik aurrera, eta berrikuntza-proiektu bati esker, ikasleen lanez gozatzen jarraitu ahal izango dugu, ikasturtea amaitutakoan haiek egindako eskulturak etxera eramaten dituztenen arren.
The virtual library irunaskultura will also serve so that both the authors and the same school can permanently display the work done through a mobile phone or a computer.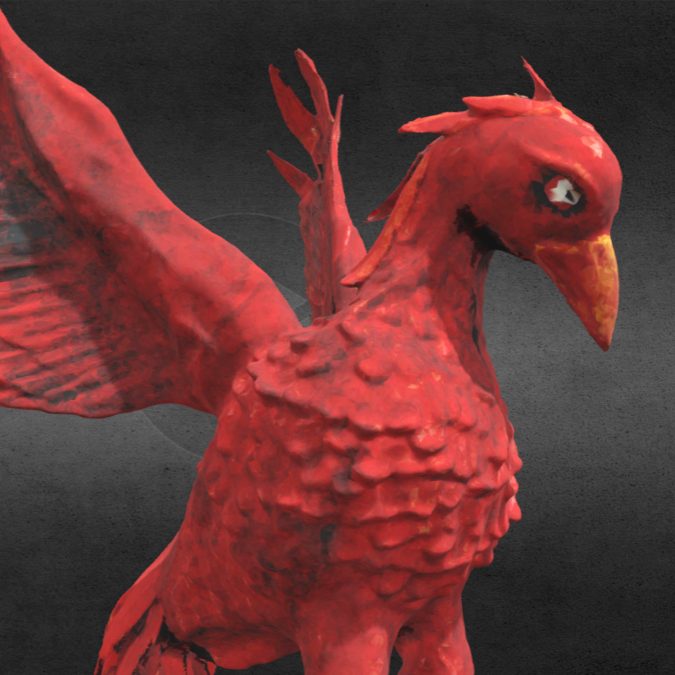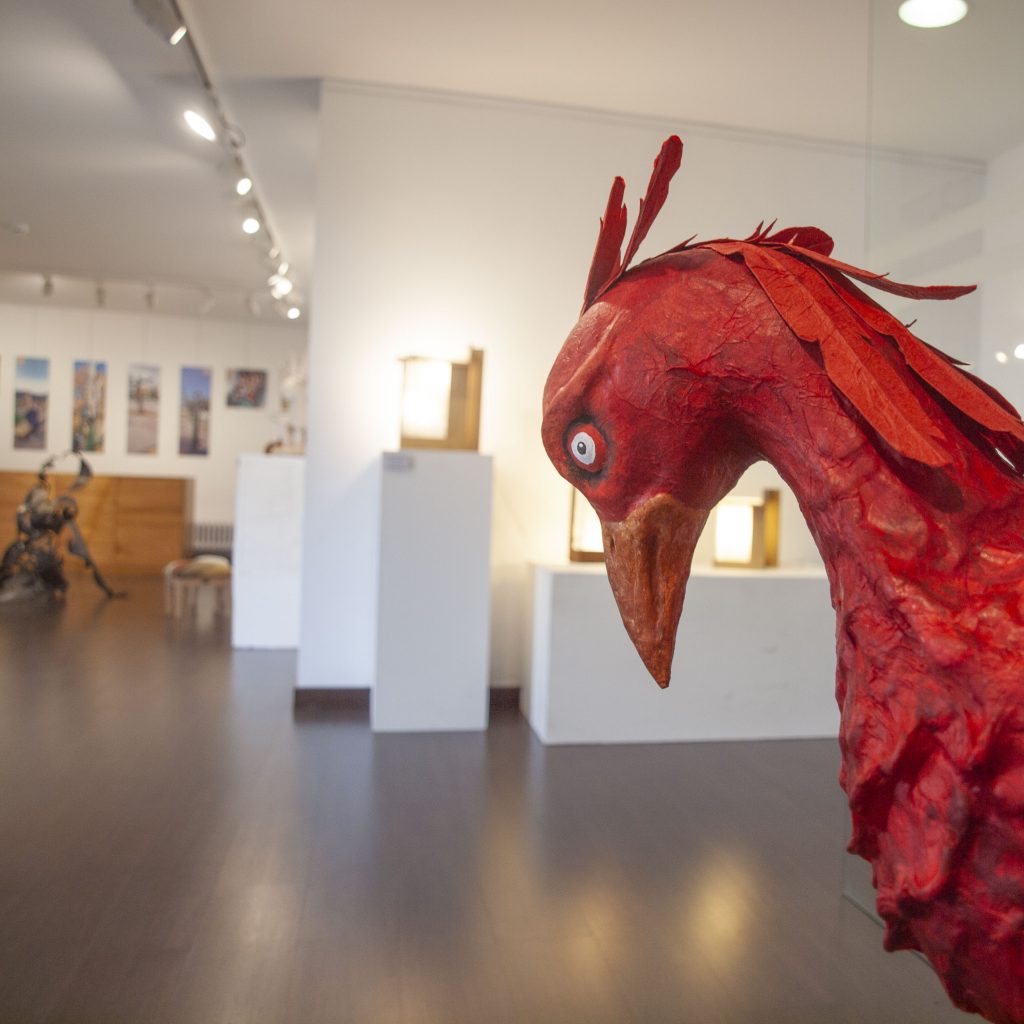 Irunaskultura, la Biblioteca-Repositorio Digital de Esculturas de Estudiantes de Enseñanzas Artísticas, se ha creado para mostrar digitalmente el trabajo de nuestras escultoras y escultores. Este trabajo supone la constatación de una realidad: los medios digitales avanzados son tan importantes o más en los estudios de Técnicas Escultóricas o Ebanistería Artística, que forman en oficios artesanales tridimensionales, como en otros estudios de vocación aparentemente más tecnológica.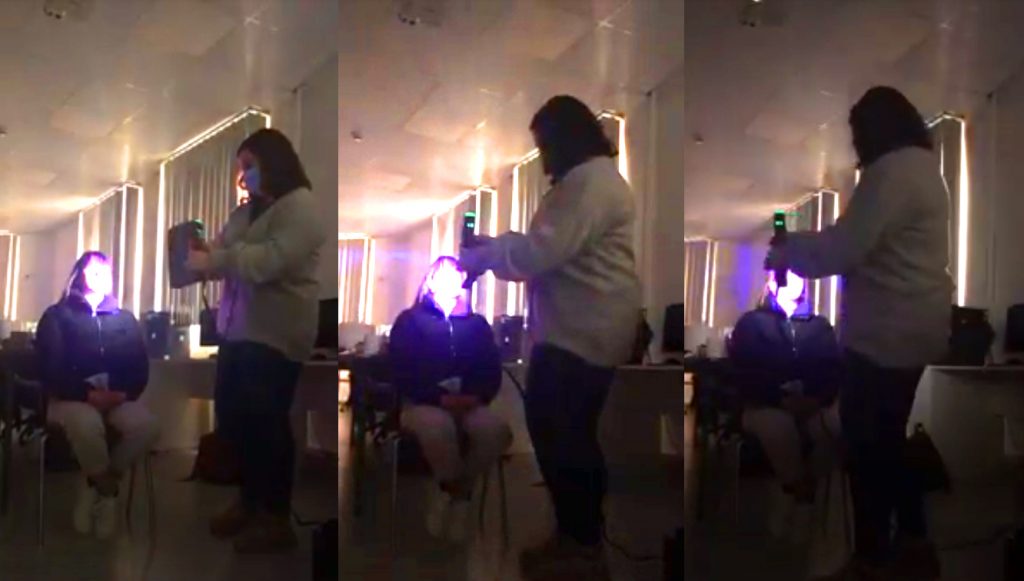 El proyecto de innovación ha sido llevado a cabo por los profesores del ciclo de Escultura Manuel Escartín Otín, Miguel Ángel Hernández Barricarte e Iñaki Otsoa Etxeberria, quien también lo coordina. Esta iniciativa mereció la séptima mejor valoración de entre las 100 solicitudes presentadas dentro de la convocatoria de Proyectos de Innovación Educativa realizada por el Departamento de Educación para este curso.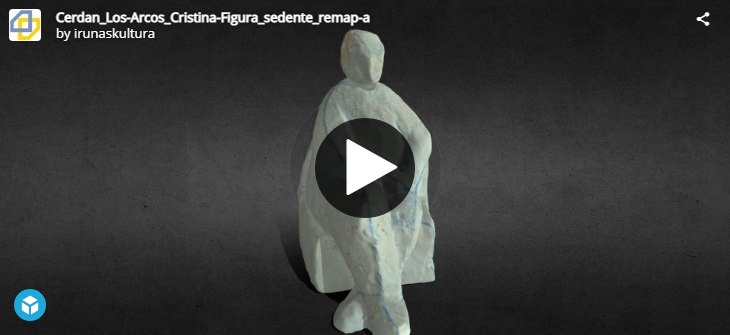 El desarrollo de esta primera fase, en la que se han digitalizado trabajos del ciclo Técnicas Escultóricas y de la asignatura Espacio y Volumen de los Estudios Superiores de Diseño de Interiores, ha sido sólo el inicio de un proyecto más ambicioso. Se va a continuar digitalizando obras y ejercicios y vamos a ir avanzando en la incorporación cotidiana de los dispositivos de digitalización tridimensional e impresión aditiva. Con ello, los procesos escultóricos disponen la posibilidad de continuar a través del ordenador el trabajo con barro, plastilina, metal u otros materiales.
Si eres profe, estudiante o exalumna o exalumno de la Escuela y te interesa que digitalicemos tu escultura o diseño tridimensional, no dudes en contactarnos en este correo: iochoaec@educacion.navarra.es